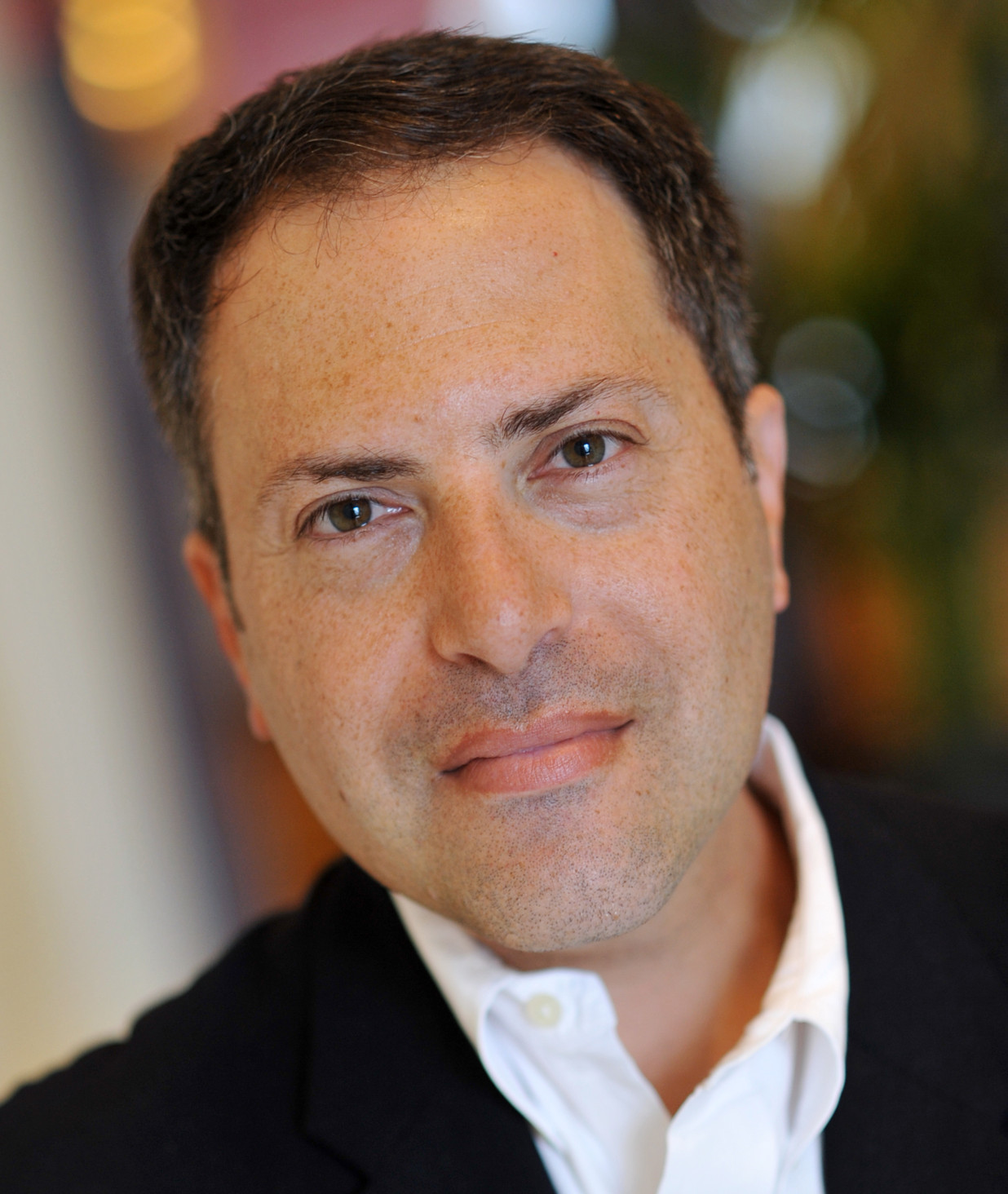 Welcome to my Website!
I have more than 20 years experience in Content Management, Technical Writing, Communications, Instructional Design, User Experience Design, Standards Development, and Communications. I have a passion for bridging the gap between people, processes, and technology. I'm also an accomplished public speaker who has presented in almost every region of the world.
Please have a look...
Use the menu buttons above to find out more about my my work and to check out my Blog. If you have a project or position that you want to discuss, think you need my help with something, or just feel like saying hi, then please get in touch.